Welcome to Access Real Estate Valuation
Access Real Estate Valuation (AccessREV) is centrally located in the Boulder Valley of Colorado, with branch locations in Golden and Loveland. Our staff appraisers range from Castle Rock to Ft Collins, to bring you the most accurate residential appraisals possible. Our main office is always attended between the hours of 9:00 AM and 5:00 PM, Monday through Friday. Call us for your individual appraisal needs. We appraise everything from lofts to multi-million dollar luxury estates, for the following purposes: •FHA •Conventional •USDA •Reverse Mortgage •Affordable Housing •Community Land Lease •Pre-Sale valuations •Divorce •Estates •Bankruptcy •Tax Valuation •Mortgage Insurance Elimination •Expert Witness Testimony



Our Service
Access Real Estate Valuation (AccessREV) is centrally located in the Boulder Valley of Colorado, with branch locations in Golden and Loveland. Our staff appraisers range from Castle Rock to Ft Collins, to bring you the most accurate residential appraisals possible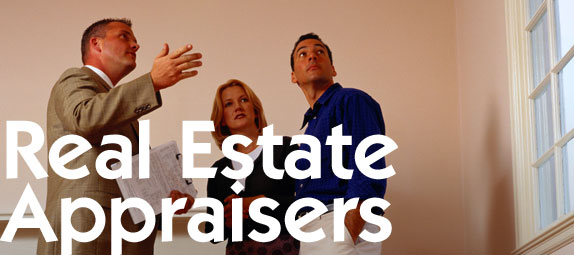 Our Staff
Our staff has over 100 years combined experience on the Front Range. All our Certified Appraisers are FHA (HUD) approved, and ready to provide YOU with the most accurate and timely appraisal product possible.

Contact Us:
MAIN OFFICE: 6395 Gun Park Drive Suite V Boulder, Colorado 80301 P:303-440-9586 email:info@accessREV.com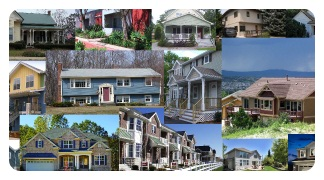 We appraise everything ....
From lofts to multimillion dollar luxury estates.